Gift ideas for staff and clients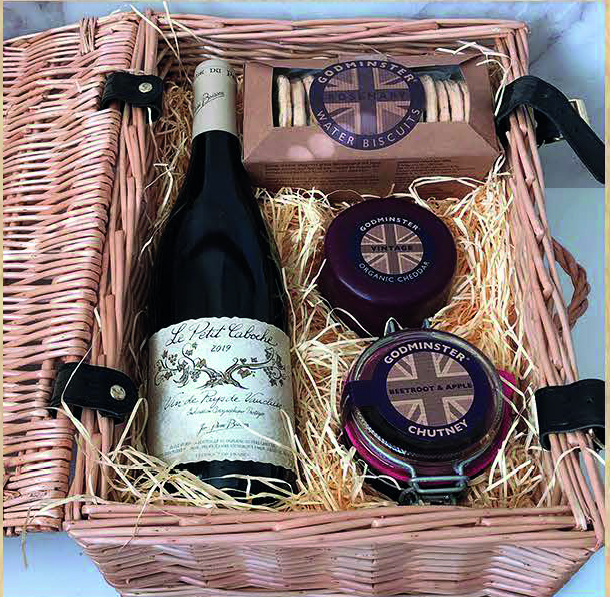 In addition to taking orders for our usual clients, many business owners have already talked to us about giving their staff a gift this year, as they can't treat them to the usual Christmas party or lunch.
We have a range of suitable gifts including hampers, chocolates and sweets, wine and champagne.
We can also arrange next day delivery on fantastic flowers.
Please don't hesitate to call Charlie on 01829 751 542 to discuss your specific requirements.